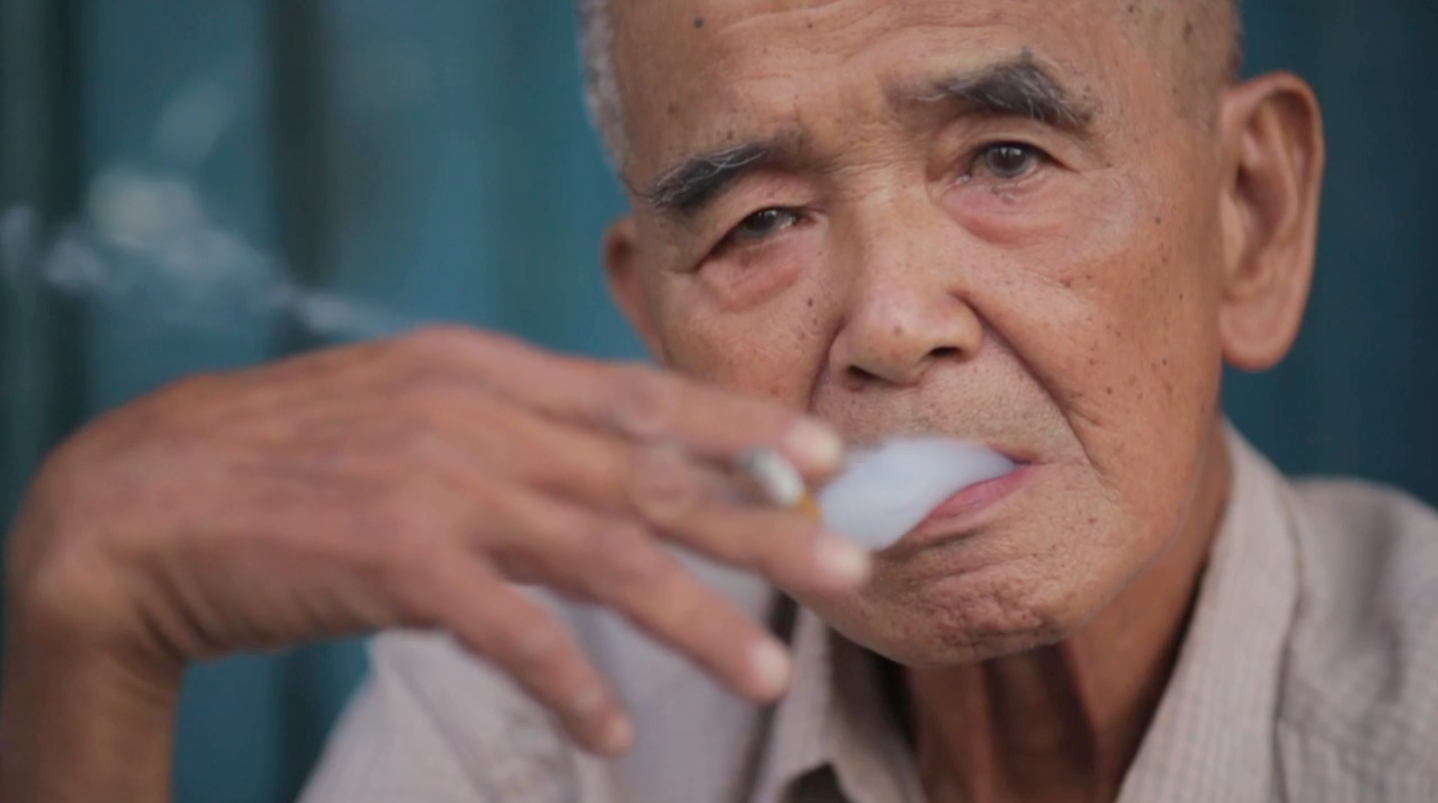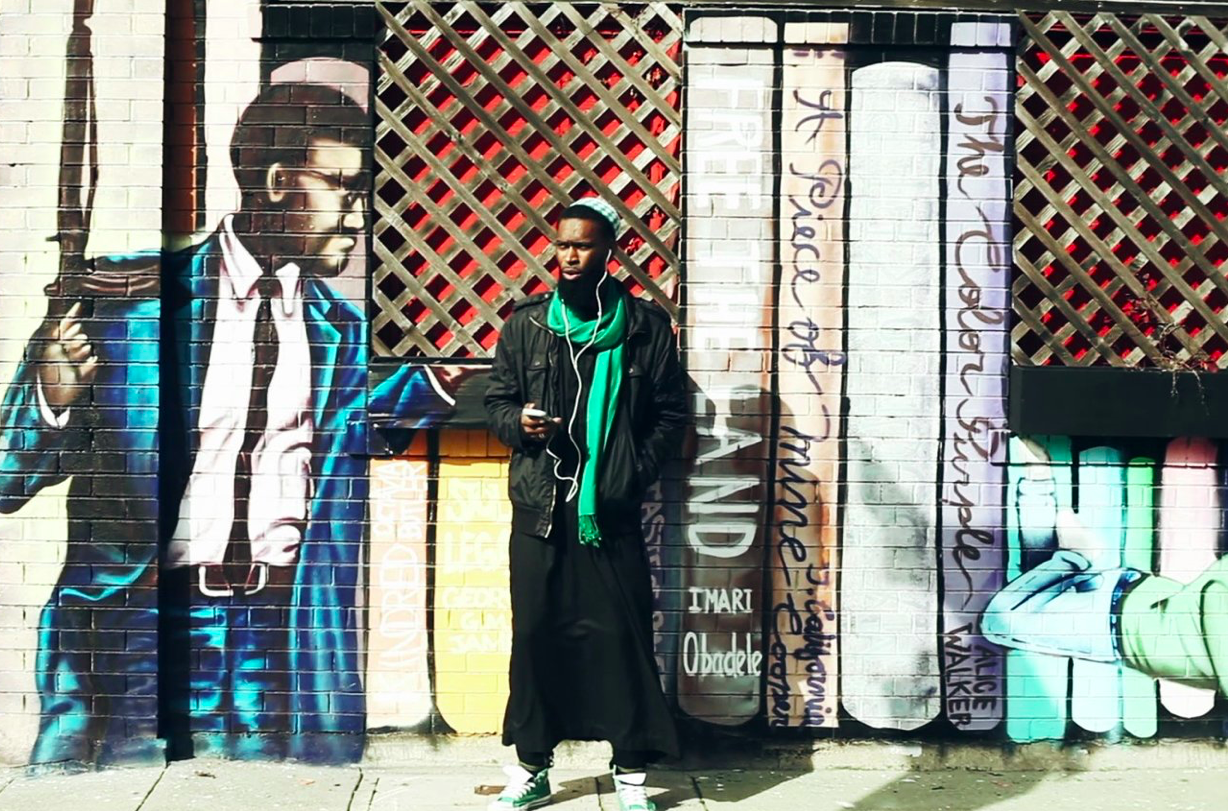 Life Beyond Borders is a global creative studio focused on content development, design, and film production.
Our design pallet is the beautiful, complex, transnational world we share together. We live, love, and tell stories beyond borders.
We were birthed in the grassroots youth movements around the world. As the world's first truly global generation we have built LBB reflective of US. We focus on social impact clients from startups to NGO's, to corporations whose daily work is to create a better world for all.